Water Conservation and Efficiency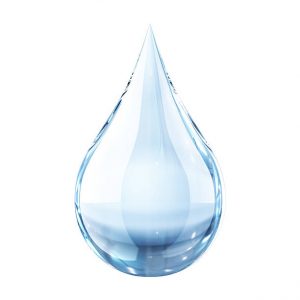 Customer Programs & Events
Water Waste
Learn More

Customer Programs & Events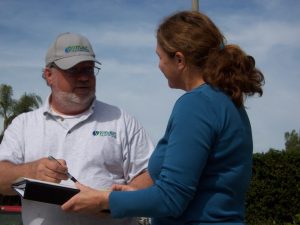 FREE Water Use Evaluations
Take advantage of our water use evaluation service to help you save both water and money. OMWD offers this service free of charge to promote water use efficiency.
Rebates
Save money on improvements at your home or business by applying for rebates on water-saving devices and landscape transformations.
Workshops and Tours
Learn more about efficient water use and the value of water at one of our free workshops or tours.
WaterSmart Landscape Contest
Inspire others to conserve by showing off your water-efficient yard in our annual interagency WaterSmart Landscape Contest.
School Programs
OMWD believes in educating the next generation about the value of water through engaging student contests and educational opportunities.
Water Waste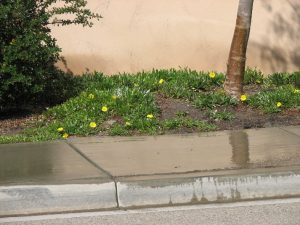 Report Water Waste
Let us know if you see water being wasted in the community by submitting a water waste report form or calling 760-632-4641. Please note that leak emergencies should be reported to our main line by calling 760-753-6466.
High Consumption & Leaks
Have you received an unusually high bill or do you suspect you may have a leak? Learn how to check for leaks, troubleshoot high water use, and other helpful tips.
Stormwater Pollution
Help protect our waterways by reporting stormwater pollution to the appropriate jurisdiction.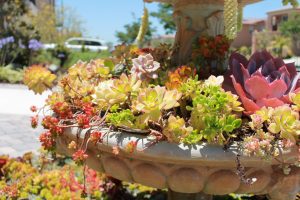 Learn More
Landscaping Tips
Up to 80 percent of residential water use in our area goes to landscape irrigation. One of the biggest ways to make an impact on your water use is to improve irrigation efficiency. OMWD has some great tips to get you started.
Graywater Reuse
Learn how the average household can save up to 12,000 gallons of water a year by using the same water that washed your clothes to water your landscape. 
Conservation Resources
We have created a list of conservation topics meant to inform and inspire those looking to reduce their water use.
Water Use Restrictions
OMWD is currently at a level 1 water supply condition, meaning conservation efforts are voluntary. However, efficient water use and water saving practices are always strongly encouraged. The California State Water Resources Control Board is currently considering establishing permanent prohibitions on wasteful water practices.  
Drought History and Legislation
Background on recent drought history and legislation expected to impact OMWD and its ratepayers.
What is OMWD doing?
OMWD's Water Supply Shortage Conditions Ordinance establishes water management requirements necessary to conserve water. OMWD is closely monitoring statewide water supplies. Additionally, OMWD continues to diversify our water supply sources to reduce our reliance on imported water. For example, OMWD recently completed the Village Park Recycled Water Project, we continue to explore the feasibility of a brackish groundwater desalination facility in our service area, and we also benefit from the completion of the Carlsbad Desalination Facility.
What other agencies are doing similar to OMWD?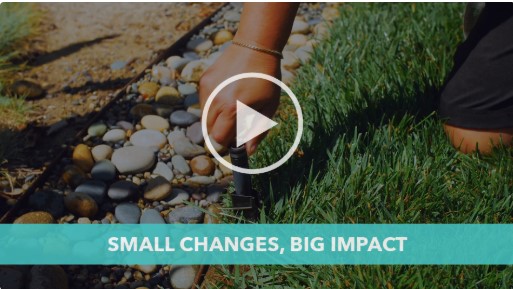 Association of California Water Agencies' "Small Changes, Big Impact" video, part of ACWA's video series "California H20: Flowing for the Future," highlights how other water agencies have utilized education campaigns and conservation programs that are similar to OMWD's programs.