My Water Use Dashboard

Powered by AquaHawk
Surprises are fun. Except on your water bill. That's why OMWD launched My Water Use, a digital dashboard to empower customers' water and money savings.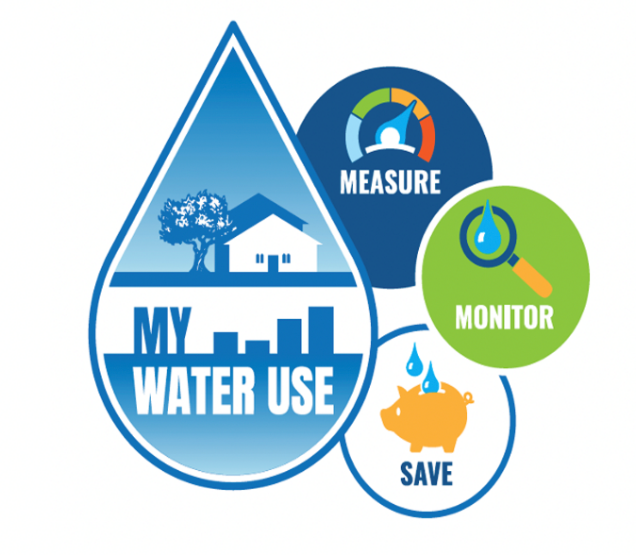 My Water Use allows you to:
Measure
Monitor
Save
My Water Use is designed to give you easy access to timely information about your water usage.
Why My Water Use? 
Most customers who gain access to data about their water usage reduce their usage by about 15 percent.
By giving you more control and insight into your water usage, like notifications about usage spikes, you can use this information to make waterwise choices that are right for you. My Water Use is one way OMWD can partner with you to save water and money.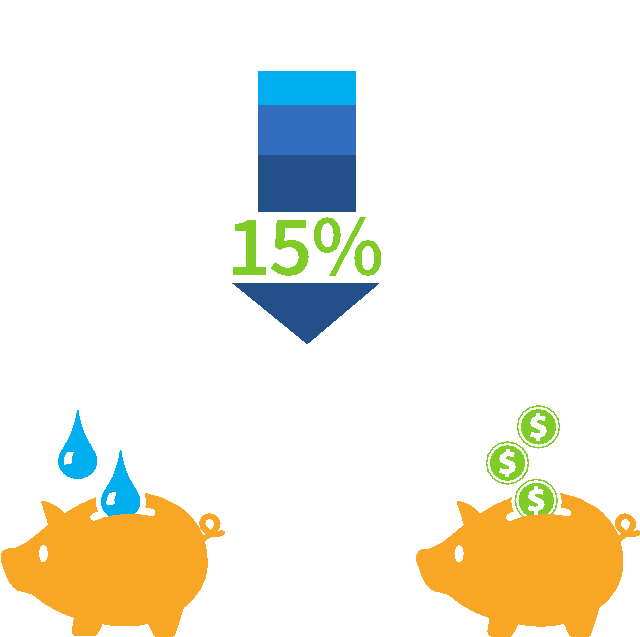 How Do I Access My Water Use?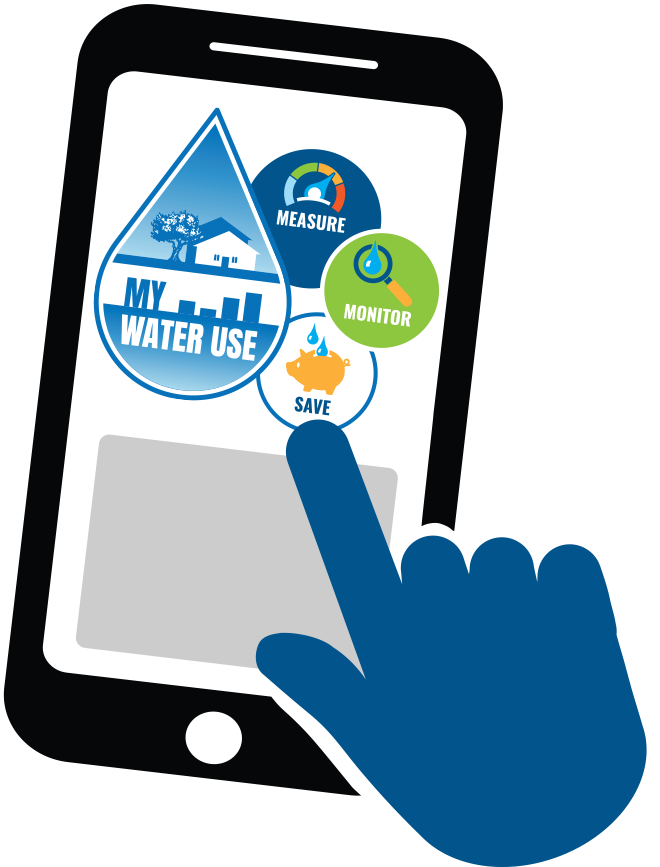 VISIT – OMWD Customer Portal
REGISTER OR LOG IN – Use the account number listed on your water bill to register. Already signed up for online bill pay? Use your existing username and password to log in.

CLICK AND PERSONALIZE – Select "View Bill" and then select "View Usage" to personalize your dashboard settings and alerts based on your water use each month.
Other Resources
How to Navigate the Dashboard: This step-by-step guide will walk you through how to access the dashboard, personalize your settings, measure your water use, and set up alerts.
Tips for Detecting Water Leaks: There are a number of common causes of water leaks for our residential customers. If you see a spike in your home water use, watch this video to find the culprit.
Questions?
Email Customer Service or call us at 760-753-6466.